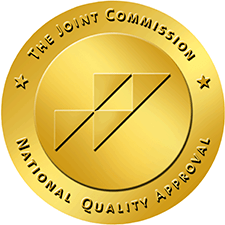 Thank you for choosing Main Line Health HomeCare & Hospice as your service provider. As a member of Main Line Health, HomeCare & Hospice is one of the most highly regarded providers of home health and hospice services in southeastern Pennsylvania. Our professional team members are dedicated to the fundamental principles of caring and responsiveness while providing the full spectrum of home health, hospice, and private duty services.
Main Line Health HomeCare & Hospice is a not-for-profit home health and hospice agency that provides care to residents of Chester, Delaware, Montgomery and Philadelphia counties. All services are provided in compliance with State and Federal standards and regulations. Main Line Health HomeCare & Hospice is state licensed, Medicare and Medicaid certified and accredited by the Joint Commission. Our staff are well trained and supervised to ensure your needs are met in a timely and cost effective manner.
Home health care services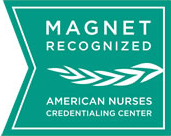 When you choose Main Line Health HomeCare & Hospice, you and your family are at the center of the home health care team.
Our specially trained home health team members ensure the highest level of expertise when working with you and your physician in developing your individualized plan of care.
Learn more about home health care
Hospice care
Main Line Health Hospice services are provided to adults with serious, progressive or life limiting illness. In most cases, care is provided in the home. Hospice care can also be provided in a nursing home, assisted living facility or in the hospital setting.
We embrace a holistic approach to care that includes the physical, emotional and spiritual concerns people may experience with advanced illness. Support is provided by an interdisciplinary team of hospice caregivers that provide the most advanced therapies, medications, emotional and spiritual support, personal care and companionship services, and palliative care for pain control and management of other symptoms.
Main Line Health HomeCare & Hospice is in compliance with Title VI of the Civil Rights Act of 1964, with Section 504 of the Rehabilitation Act of 1973 and with the Age Discrimination Act of 1975, and does not discriminate on the basis of race, color, sex, national origin, age, sexual orientation or disability with regard to admission, access to treatment or employment.