Sunday, December 6, 2020 at 1:00 pm.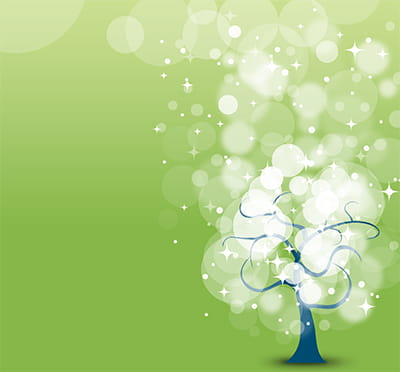 On December 6, Main Line Health HomeCare & Hospice will hold its seventh annual Tree of Lights Ceremony by way of a Zoom event. This virtual program will be similar to years past, a meaningful occasion for those who have lost loved ones to come together for a non-denominational service that will include beautiful music, inspirational readings, and the opportunity share a picture and brief remembrance. Please email this information to TOL2020@MLHS.ORG. As is tradition, an evergreen tree with hundreds of white lights will be illuminated in our Radnor Atrium in honor and memory of family and friends.
Celebrate your memories
The ceremony also celebrates our Main Line Health Hospice team who has demonstrated amazing expertise, grace and compassion in caring for over 2,200 patients this past year, a number of whom were affected by Covid-19.  Hospice's holistic approach helped bring peace and comfort in the midst of this pandemic.
We invite you to join others and make a gift today.  Proceeds from the Tree of Lights event will help provide the highest level of care for terminally ill patients, their families and the bereaved of our community.